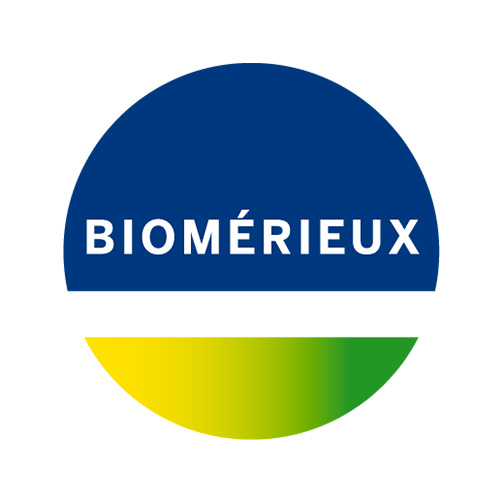 Its product brands have also been aligned and federated under the bioMérieux brand, so as to make the product offering clearer and more recognizable for the customers.
For more than 50 years, bioMérieux has been working to advance public health through in vitro diagnostics.
This change reflects a strong brand positioning that supports the Company's strategy, mainly focused on the diagnosis of infectious diseases.
The new identity remains true to bioMérieux's history. It marks the Company's determination to move forward and to continue to support its customers, in responding to today's increasingly complex healthcare challenges.