THE MÉRIEUX FAMILY'S COMMITMENT TO THE FIELD OF BIOLOGY BEGAN IN 1897, WHEN MARCEL MÉRIEUX, A STUDENT OF LOUIS PASTEUR AND ÉMILE ROUX, FOUNDED INSTITUT MÉRIEUX.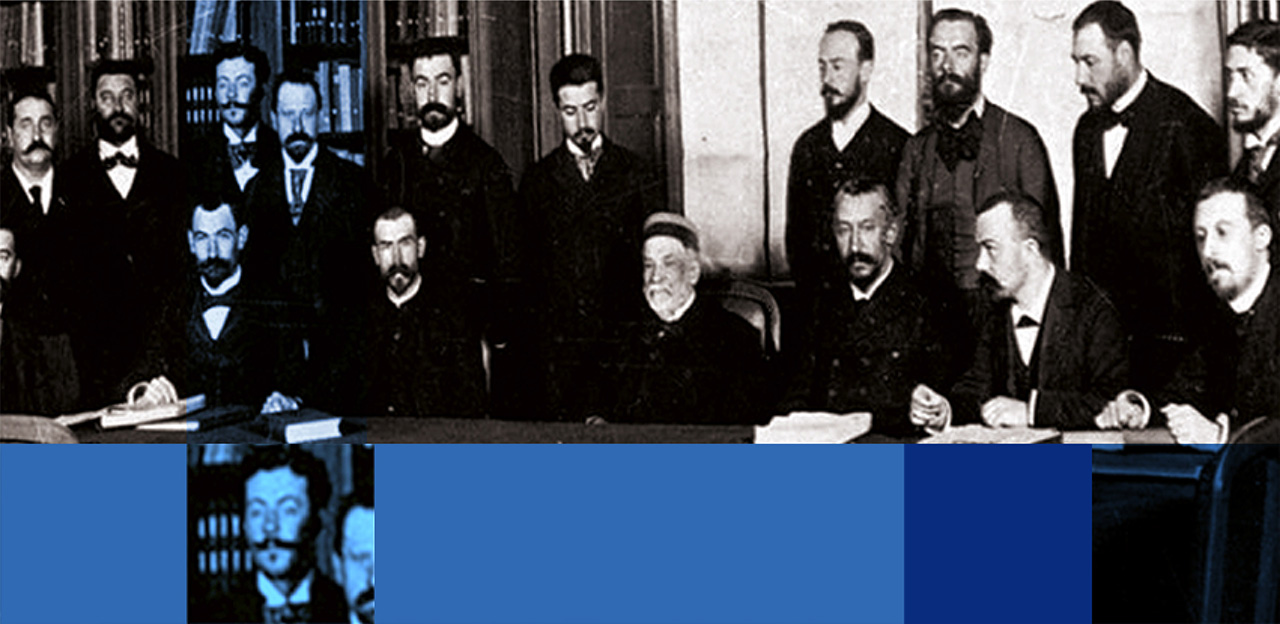 It marked the beginning of an extraordinary entrepreneurial adventure that was to have a profound impact on vaccinology, and later in vitro diagnostics at the global level.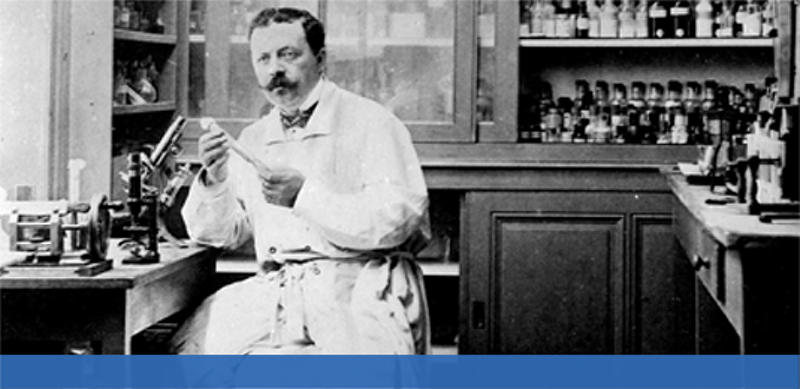 Marcel Mérieux
---
---
To celebrate the 150th anniversary of Marcel Mérieux's birth, please discover 3 short videos produced around key themes of his life : #zoonoses , #Pandemics, #ScientificSpirit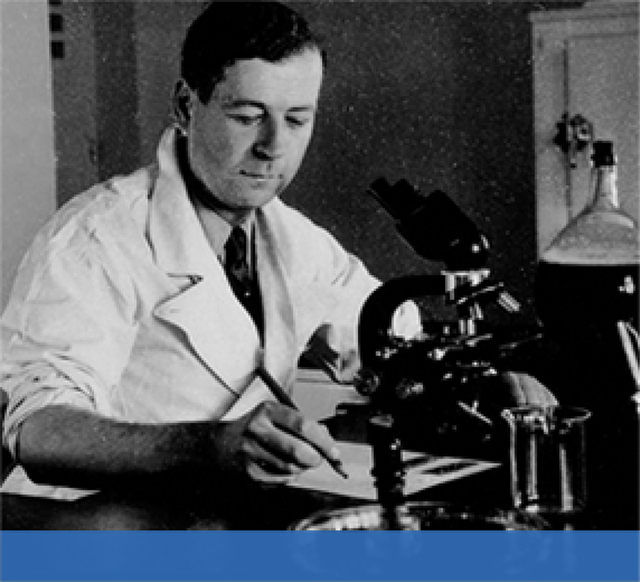 Dr. Charles Mérieux
Initially under the direction of Doctor Charles Mérieux, and later Alain Mérieux, Institut Mérieux went on to become a world leader in the field of human and veterinary vaccines. It gave rise to a number of companies owned by the Mérieux family until 1994, when the family withdrew from its vaccinology work.
The companies remain major players in the field of public health: In human medicine, Pasteur Mérieux Connaught, which became Aventis Pasteur and then Sanofi Pasteur; In veterinary medicine, IFFA (Institut Français de Fièvre Aphteuse), which became Rhône Mérieux, and later Mérial.
---
---
In parallel to the work on vaccines, Alain Mérieux created bioMérieux in 1963 in the field of in vitro diagnostics. The family's corporate holding expanded with the acquisition of Transgene, in the field of immunotherapy, and then the American food safety company Silliker, followed by ABL (a North American company conducting virology research). The name Mérieux Alliance was chosen to bring all these activities together.

Under the impetus of Alain Mérieux and his sons Christophe, Rodolphe, and Alexandre, the group developed even further by focusing on scientific innovation with an international outlook, developing a network of sites all over the world.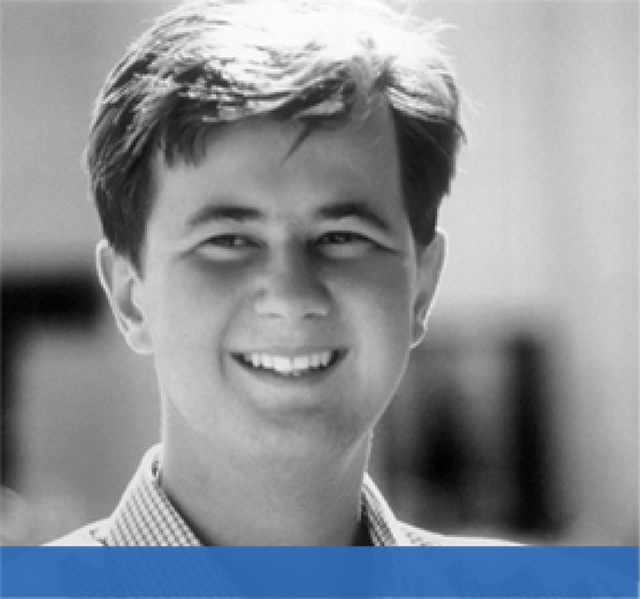 Rodolphe Mérieux
---
---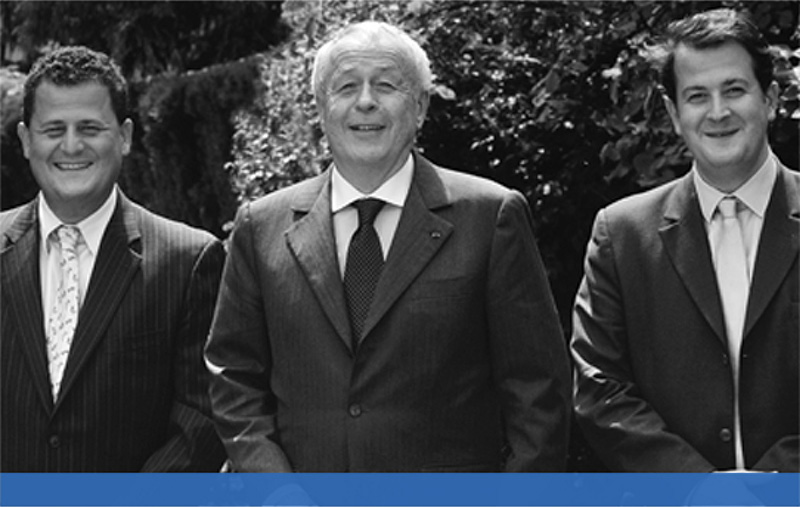 Christophe, Alain, Alexandre Mérieux
In 2009, Mérieux Alliance changed its name back to "Institut Mérieux" to better express its vision of biology and to take on new challenges in global public health.
---
---
Institut Mérieux then created Mérieux Développement, an investment firm in the health field. In 2010, the Institute strengthened its commitment to Nutrition and Health by developing Mérieux NutriSciences, which works to protect consumer health from risks related to food, water, and the environment.