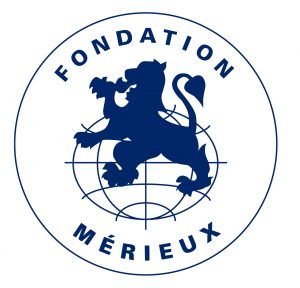 Created in 1967 by Dr. Charles Mérieux, the Mérieux Foundation is celebrating 50 years of fighting against infectious diseases.
The ever-present infectious threat kills more than 17 million people each year, mainly children in developing countries. The Foundation has taken a unique approach to this fight: since medicine is blind without diagnostics, the Mérieux Foundation has put diagnostics at the center of our work with the most disadvantaged populations. As a result, the Foundation has helped strengthen clinical biology capabilities in developing countries over the past 50 years.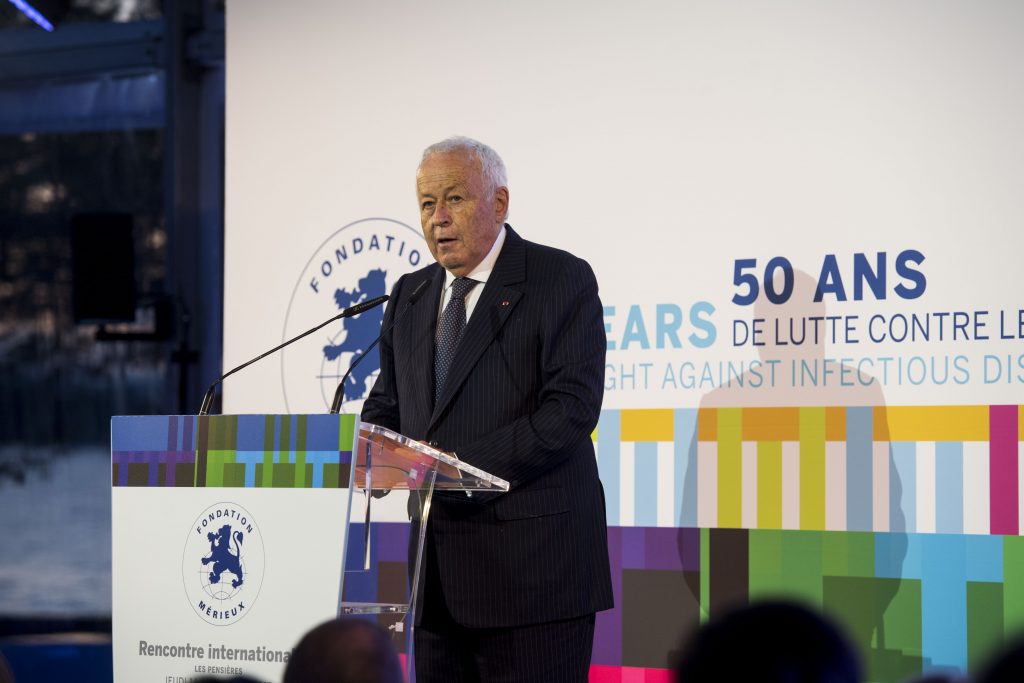 Watch Hedwige Chevrillon's exclusive interview with Alain Mérieux, President of the Mérieux Foundation. He appeared on BFM Business to talk about the Mérieux Foundation's 50th anniversary.
bfmbusiness.bfmtv.com/…/fondation-merieux-la-specialiste-de-la-lutte-contre-les-maladies-infectueuses-fete-ses-50-ans-1209-980145.html
As part of its anniversary celebrations, the Mérieux Foundation is hosting an International Meeting at Les Pensières Conference Center, located on Lake Annecy. The goal of this event is to highlight new modes of international collaboration in the fight against increasing epidemic risks. According to Alain Mérieux, "France must reassert itself on the world stage, and to do so must better coordinate the country's social and economic players. Additional resources are necessary of course. But above all, we need all public and private stakeholders in France to develop a shared long-term vision and a determination to fight. This coordination is essential if we are to effectively work with other international partners to advance global health."