In 1897, Marcel Mérieux created Institut Mérieux: it was the beginning of an extraordinary entrepreneurial adventure that would profoundly influence vaccinology and then in vitro diagnostics industry worldwide.
To celebrate the 150th anniversary of Marcel Mérieux's birth, 3 videos have been produced around key themes of his life, which find a particular resonance today around the 3 following themes : #zoonoses , #Pandemics, #ScientificSpirit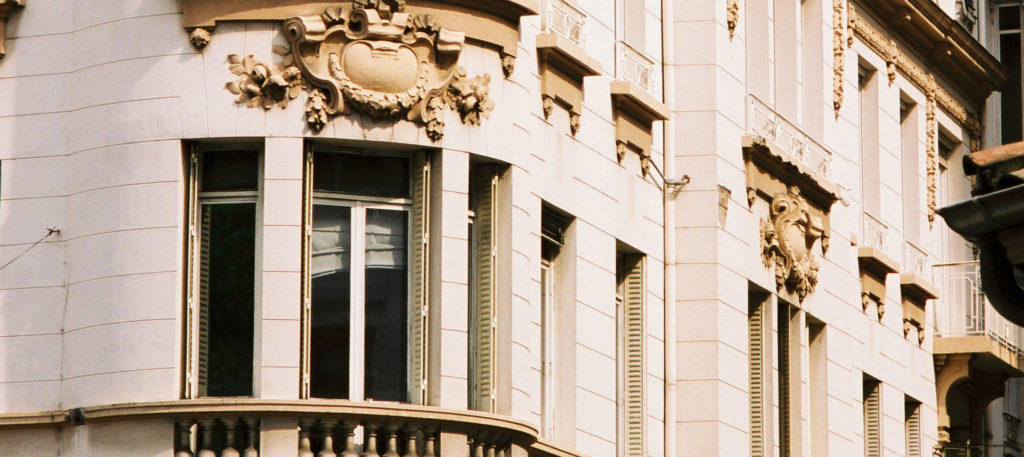 Lyon, September 17, 2020 – Institut Mérieux, a family holding company dedicated to global public health, is bolstering its management team to take on the challenges of a particularly complex global health context, which faces growing needs and an acceleration in scientific and technological breakthroughs.
▪ On October 1, 2020, Philippe Sans will be named Executive Vice-President — Strategy and Planning at Institut Mérieux.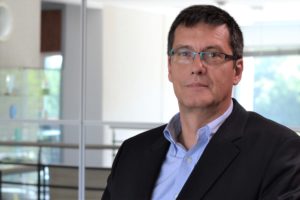 ▪ On January 1, 2021, Philippe Archinard will join Institut Mérieux as Executive Vice-President — Technological Innovation and Scientific Partnerships.
Philippe Archinard and Philippe Sans will bolster Institut Mérieux's management team alongside Michel Baguenault, CEO.
>> Click here to read the press release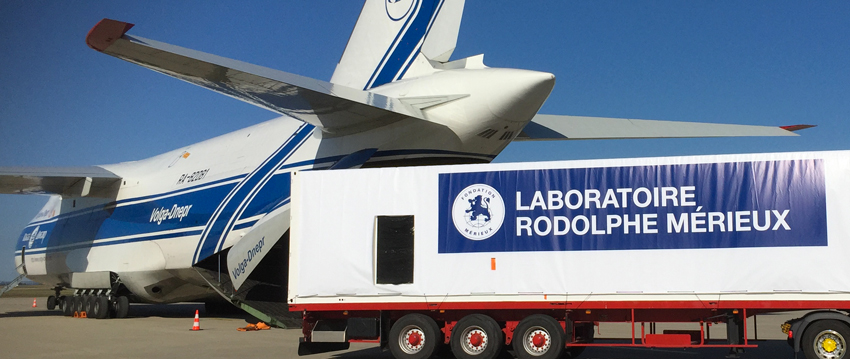 Lyon, Tuesday October 8, 2019 – An Antonov airplane hired specially by the Mérieux Foundation will take off from the Lyon-Saint Exupery airport (France) on Wednesday October 9. Three container laboratories have been loaded onto the aircraft to bolster efforts to control the Ebola virus disease epidemic. Their final destination is Goma, Democratic Republic of the Congo.
Click here to discover the Press release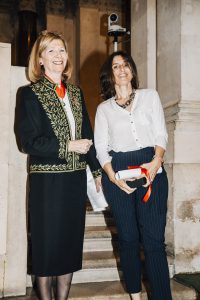 On Wednesday June 5th under the dome of the Institut de France, the 2019 Christophe Mérieux Prize was awarded by Fondation Christophe et Rodolphe Mérieux to Maryline Bonnet. The pulmonologist and research director in Uganda was awarded for her tuberculosis research program in developing countries.
More information on : https://www.fondation-merieux.org/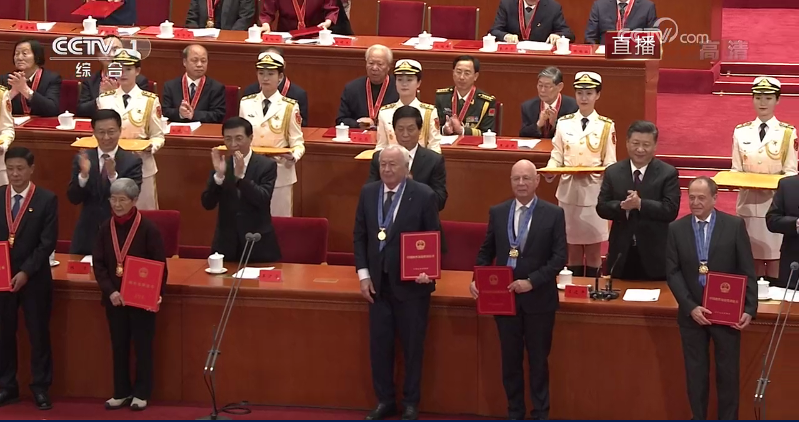 Lyon, December 18, 2018 – Alain Mérieux received the Reform Friendship Award at a conference celebrating the 40th anniversary of China's Reform and Opening Up on December 18, 2018. The event took place at the Great Hall of the People in Beijing, in the presence of President Xi Jinping.
>> Click here to discover the Press release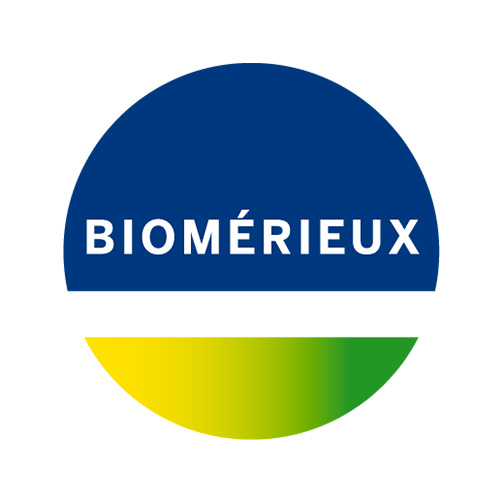 Its product brands have also been aligned and federated under the bioMérieux brand, so as to make the product offering clearer and more recognizable for the customers.
For more than 50 years, bioMérieux has been working to advance public health through in vitro diagnostics.
This change reflects a strong brand positioning that supports the Company's strategy, mainly focused on the diagnosis of infectious diseases.
The new identity remains true to bioMérieux's history. It marks the Company's determination to move forward and to continue to support its customers, in responding to today's increasingly complex healthcare challenges.
>> Click here to discover the evolution of our brand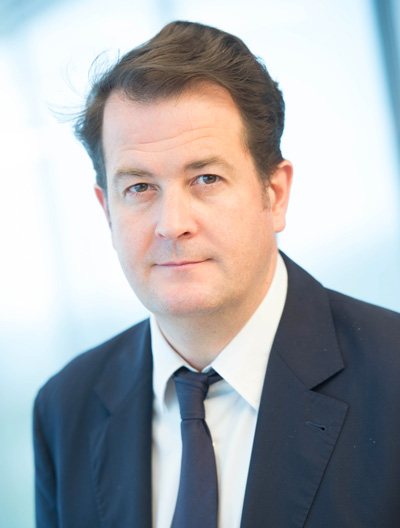 The Board of Directors of bioMérieux met on December 15, 2017, at Marcy l'Étoile (France), and approved the appointment of Alexandre Mérieux as Chairman and CEO of the Company, taking effect immediately.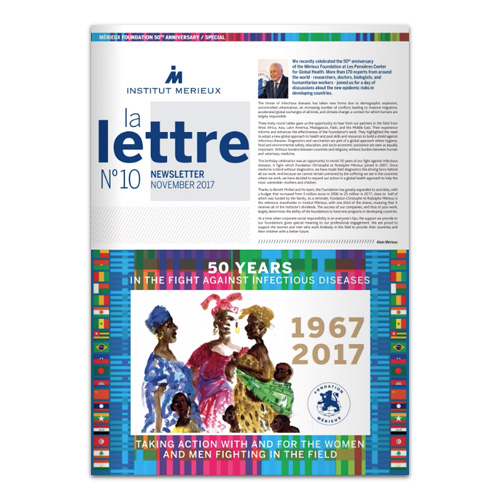 A special issue of Institut Mérieux Newsletter is dedicated to this anniversary. It looks back over 50 years of  Mérieux Foundation action against infectious diseases in developing countries.