INVESTING IN TOMORROW'S MEDICINE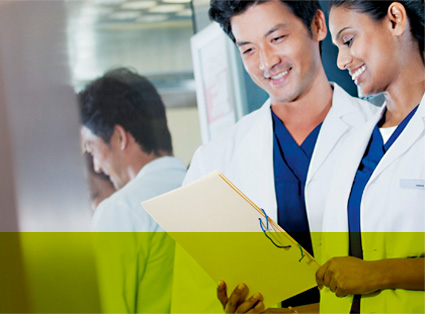 ---
---

Mérieux Développement
Fully owned by Institut Mérieux


Lyon (France), Boston (USA) and London (U.K.)
Business activity
Growth capital and innovation capital within healthcare and nutrition sectors.

A portfolio of more than 15 companies supported from 2010 to 2016, with € 120 million deployed in venture and growth capital to-date. Second investment vehicle of € 150 million launched in October 2014, supported by Institut Merieux and Sienna Capital (Groupe Bruxelles Lambert holding).

---

INVESTING IN TOMORROW'S
MEDICINE
Institut Mérieux founded Mérieux Développement, an investment company in the health care field, in order to leverage its entrepreneurial vision, bio-industrial experience, and international network in the pursuit of innovation. Mérieux Développement works alongside innovative entrepreneurs and companies whose products and services represent real progress in patient and consumer health around the world.
It focuses on the four following areas:
In vitro diagnostics and laboratory tools for the life sciences
Medical devices
Preventive medicine and nutrition
Patient services
As part of Institut Mérieux, Mérieux Développement is able to draw upon that expertise to craft an investment policy based on a long-term manufacturing vision.
An active partner in the companies it invests in, Mérieux Développement supports exceptional leaders and teams with integrity, passion, and a shared vision of the business model. It helps entrepreneurs speed up the development of innovation and expand their companies at the international level.